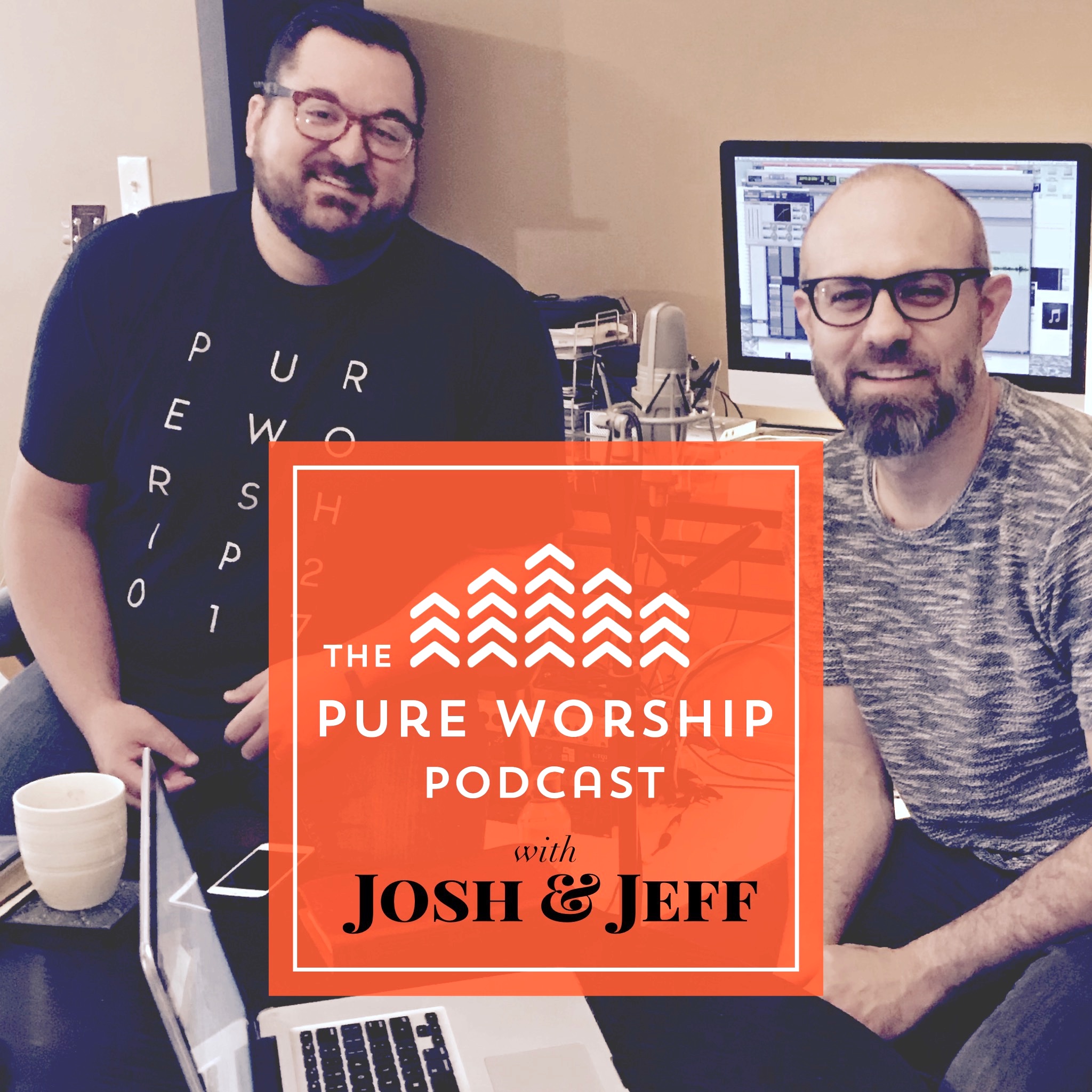 There's much that can be said about hunger and thirst, but it might surprise you to hear us say that they aren't actually bad! In fact, would you believe us if we told you that hunger and thirst are an enormous blessing from God?? Yep, in today's podcast Josh and I are going to debunk a myth about these two concepts as well as encourage you to refresh yourself spiritually by drinking deeply and continually from the rivers of God's living water. Many of us walk around dry and cracked, literally dying of thirst, completely void of spiritual water in their lives – spending vast amounts of time drinking from the wells of this world, only to find ourselves spiritually parched. Psalm 63:1 declares, "O God, you are my God; I earnestly search for you. My soul thirsts for you; my whole body longs for you in this parched and weary land where there is no water." The only difference between us and the psalmist is that many of us don't recognize our own depravity. Join us today to learn more.
Please help me celebrate my 50th birthday (today, Nov. 5) by giving to support my family's efforts to raise money to build water wells for needy families as we run a 10k on Sat Nov. 16. My goal is to raise $2,500 for my birthday, but any amount helps! Please partner with us by giving here: https://celebrationmn.churchcenter.com/giving/to/stl-fundraiser-deyos
ALSO, if you would like to help Josh's friends feed the hungry, please, please reach out to them at JesusFood.org.